BREWPOINT
As can be seen in the photograph below, the installation of the "Brewpoint" has now taken place. It was made by Tony Sedgwick, who was helped with the installation by a team of volunteers.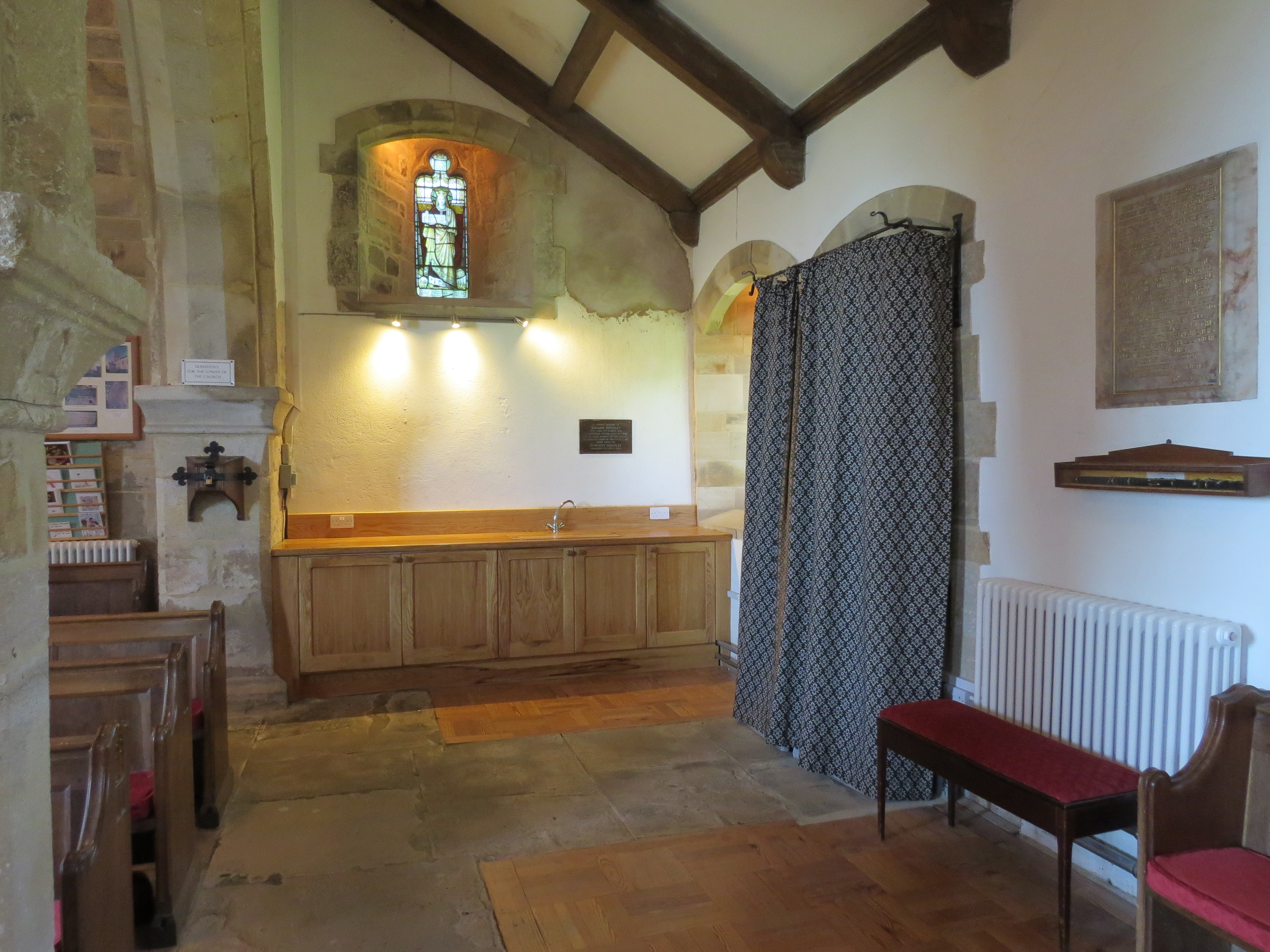 WC
This has been installed in the Vestry.
Photographs of the processes and some of the installation "team" are published below....
UPHOLSTERY COURSES
These have now commenced in the Church.
For further information please click here:
TUNSTALL VICARAGE:
Amma Judith OCMM & Sister Sue OCMM ( Revd. Canon Dr Sue Williams) have now moved into the revamped Vicarage at Tunstall and are already making an invaluable contribution to the Benefice.
For further information about the OCMM (The Order of the Companions of Martha & Mary) please click here.